Skip to Content
Digital Marketing Services
Sell ​​more today by putting your company on the first page of Google and using Direct Mail.
Generate more leads and increase your ROI. We combine the effectiveness of Google's direct mail and online reach to increase your company's response rate and branding.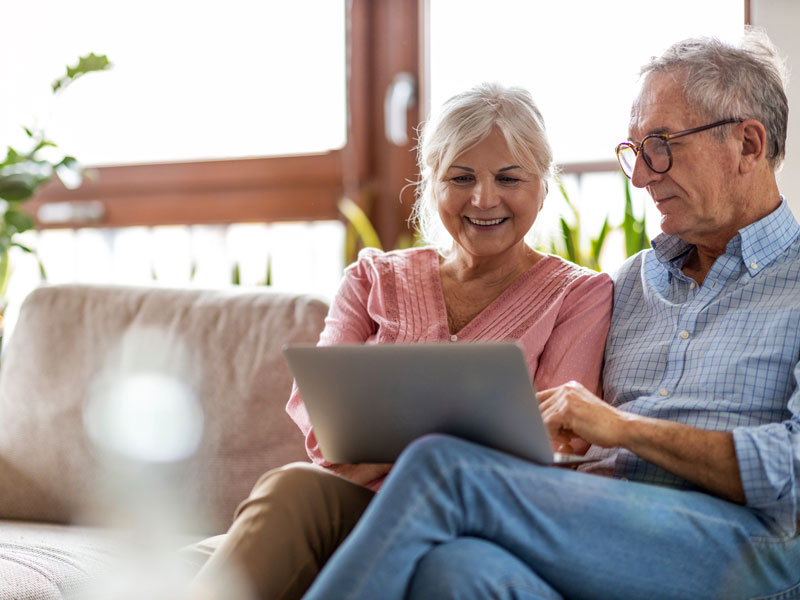 What You Get
Our team's experience in managing your Digital Marketing campaign.
All the benefits of our Direct Mail postcard services.
Google expert targeting and management.
Sync campaign launches to amplify messages.
Reach customers who are thinking of buying your product from the start of the purchase decision process.
Precision campaign targeting.
Follow-me ads for users who visit your company website.
Services
Reaching your target with the right tools; Targeted marketing is a science, knowing how to use it is our job.
Web Development
New Development, Mobile Optimization, Landing Pages
Tracking Analytics
Weekly Reports, Impression to Booking, Re-Targeting
Content Writing
Ad Creation, Site Content Writing, Blog & Newsletter
Social Media
Facebook, Instagram, Twitter, & More
SEO
Keyword Analysis, On-Page Optimization, Google Maps Ranking
Email Marketing
Drip Campaign, Email Automation, Tracking
Directory Services
TripAdvisor, Expedia, Travelocity, & More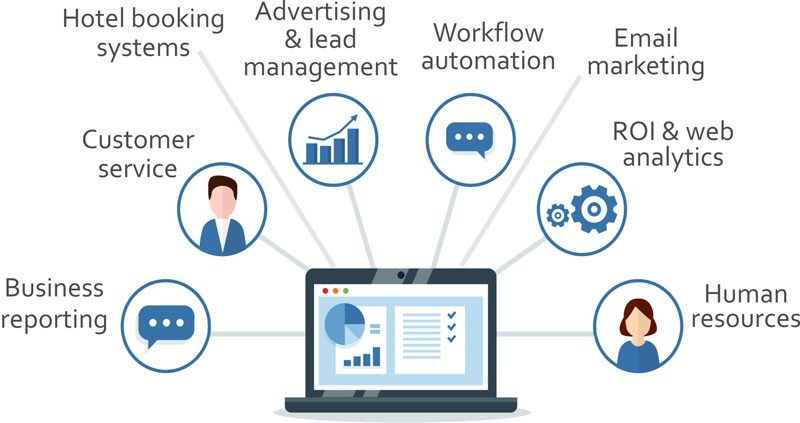 Business Automation System
Everything You Need Under One Dashboard
This simple solution can save you time, overhead, and frustration. Learn more about how our affordable custom CRM can give you control, insight, and manageability by funneling all of your workflows onto one dashboard.
Let's Work Together
Ready to learn more? Call us today for a free game planning session with one of our StrategINK™ Team Members.