Skip to Content
Marketing for the Entertainment Industry
You've launched your business. Whether you may be owning a weekend bounce house rental or just opened an indoor go-kart track, reaching clients without damaging the bank is probably the most significant challenge most new business owners face. The options are seemingly limitless. Print advertising? Billboards? TV and radio? Wow, all these things are so expensive! Understanding what will work without making a hefty investment or losing money when it doesn't work are big concerns. These reasons contribute to arguing against traditional advertising options. However, we will assume that your team has to work within a strict budget and really needs to spread the word about your business quickly.
The more clients you bring in, the faster you can expand your business. Direct Mail marketing, especially postcards, is a highly skilled technique to introduce people to your store and generate a steady flow of new and repeat customers.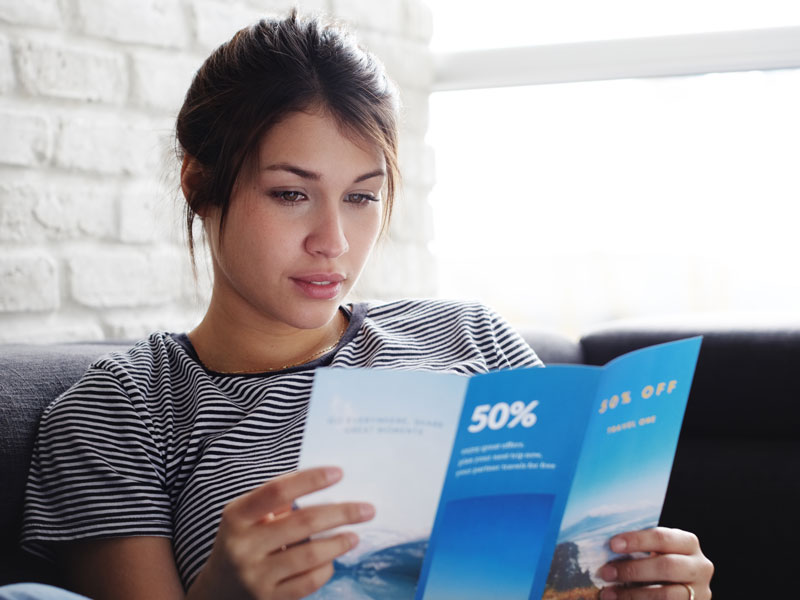 What Offers Bring Them In?
The largest jumbo postcards (6 x 11 inches) are big producers since they are big and bold while in the mailbox as there is plenty of room showing:
Tempting images with your best services
Benefits associated with buying or using your service
Benefits related to buying from you
Testimonials
Special offer(s)
Locator map
Hours
Contact information
Entertainment Examples
With the right layout and design, these ingredients ensure you'll get the most significant response rate and highest ROI in your postcard marketing. For the greatest results, start a plan with 2-3 mailings that feature your best services. Choose a residential list to reach all households or a targeted consumer list refined with the selection criteria pertinent to your best services and audience.
Let's Work Together
Ready to learn more? Call us today for a free game planning session with one of our StrategINK™ Team Members.