Skip to Content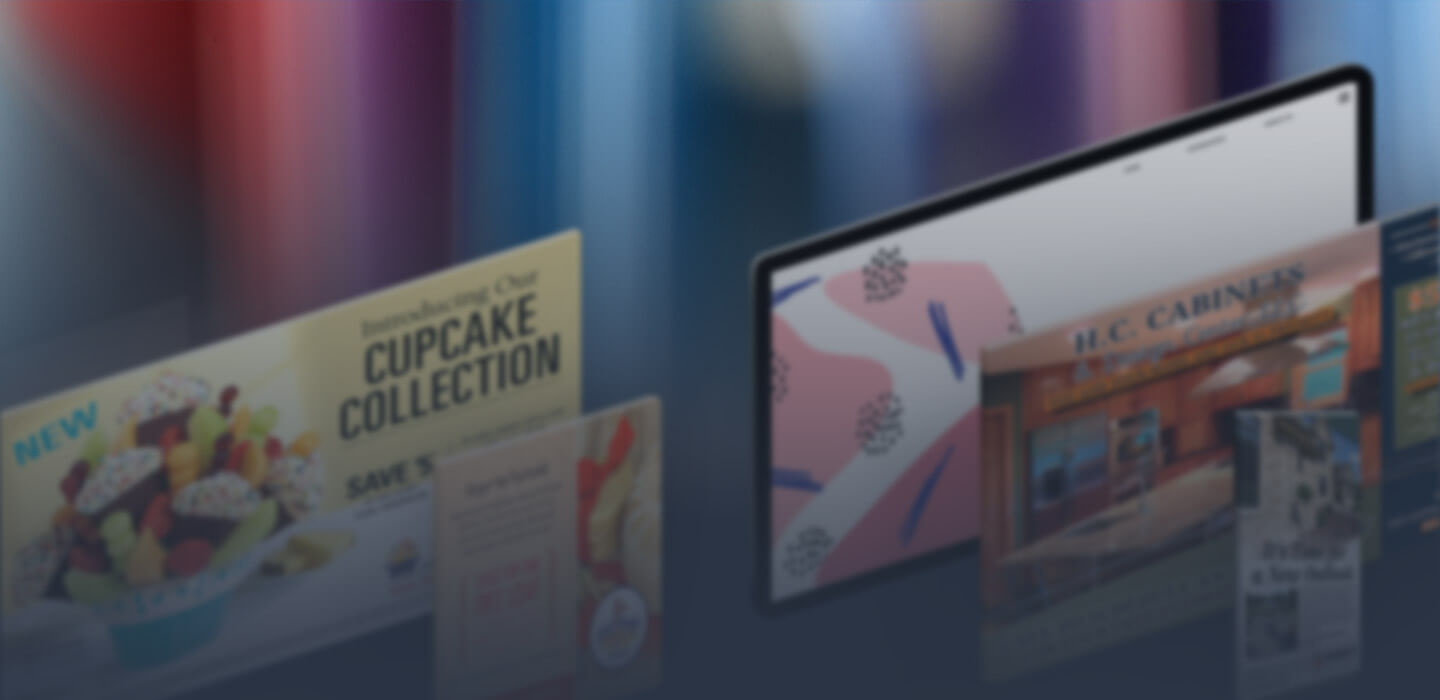 Targeted Marketing Reaching Potential Customers Anywhere
Business to Consumer or Business to Business
Complete Direct Mail and Digital Marketing Services
Since 1985, Direct Mail Works has been providing effective targeted marketing solutions for businesses by placing their products and services in front of customers who are either researching a purchase or ready to buy. With the combined power of direct mailings and digital services, we offer immediate solutions to reach your customers where they are, whether it be at home, at work, or online. Contact us today to learn more about how our award-winning direct mail and advanced digital technology can capture customers' attention and get your message in front of the right people.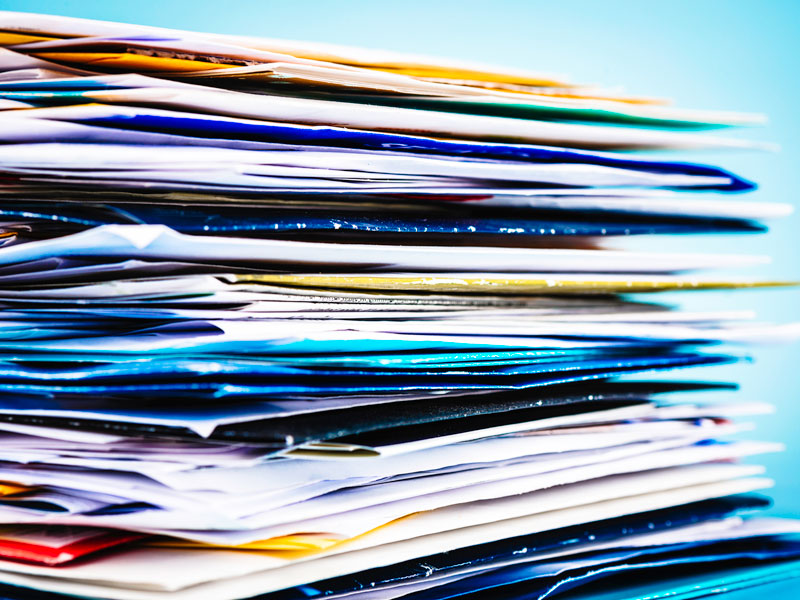 Choose the Right Products to Reach Potential Customers
Consumers have interesting habits, and the wider your customer base is, the more spread out they will be. Where they spend their time and how they consume information and learn about new things are directly related to their age, gender, geography, and other demographics. Direct Mail Works has the tools to target a consumer base as narrow or broad as your needs require. Choose from:
Direct Mail Products – Target the customers who matter most to your business and services. With the ability to focus on new residents in town, people at certain life stages, or in specific neighborhoods, our direct mail service will get your company in front of customers who can benefit from your services or products.
Digital Products – Build an online presence, target customers, drive awareness of your products and services, and get the data that will give you the knowledge to make intelligent and insightful decisions to market and acquire leads. Your customers spend an average of more than two hours a day online, and we can put you in front of them.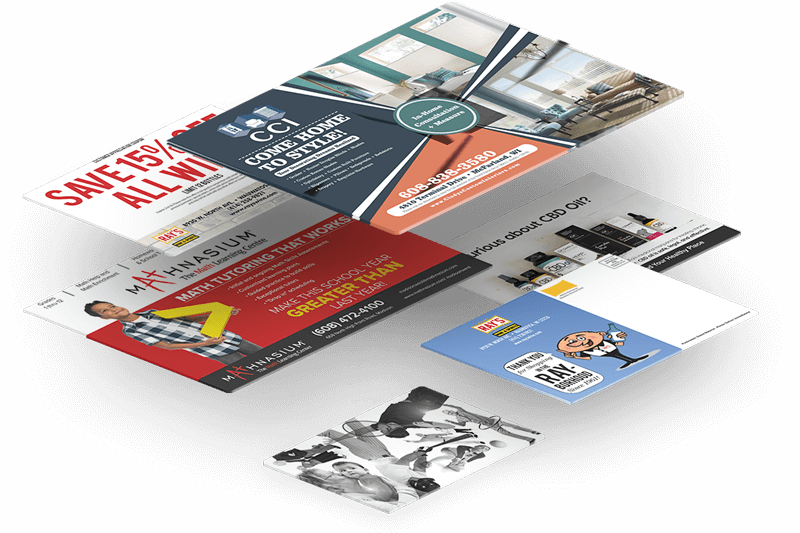 Why Choose Direct Mail Works?
When planning your marketing budget, it's critical to have an effective strategy and invest in areas that will add the most to your bottom line. With Direct Mail Works, small and medium-sized businesses benefit from a measured approach that considers audience, effectiveness, and budget. Our programs are:
Cost-Effective – Leads are only worthwhile if the cost of gaining them is profitable. Our cost-effective approach will match a program with your budget.
Affordable – Direct mailings and digital services don't cost as much as you might think. We'll put together a package that will leave you with a budget to use for other needs.
Lightning-Fast – Reach consumers where they're spending their time, immediately.
The Power of Direct Mail and the Dynamics of Digital Marketing