Skip to Content
Dental Postcards
Every dentist needs a steady flow of new patients to grow your business, whether you're just starting out or you've been practicing for years. Direct mail marketing has been proven extremely effective at attracting new patients and generating more referrals for dentists all around the country.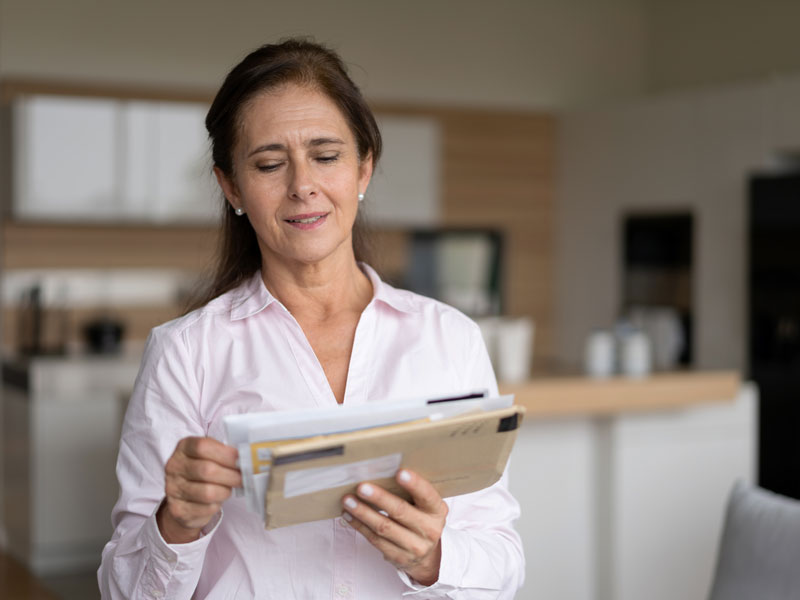 What Will Have Them Calling for Appointments?
Larger size postcards (5.5 x 8.5 or 6 x 11) are most effective for dentists. They stand out boldly in the mailbox, with plenty of room to display:
Smiling images that make people smile back
Benefits of choosing your practice
Description of the products and services you offer
Contact Information
Locator map
Your special offer(s)
Dentist Examples
Combined with the right layout and design, those elements establish you as a highly skilled, personable professional, instilling confidence in potential patients. That ensures the greatest response rate and highest ROI. When you mail once a month to all residents within your service area, or a more narrowly targeted group if you're a specialist, your postcard will be right at hand when your prospect is ready to call.
Let's Work Together
Ready to learn more? Call us today for a free game planning session with one of our StrategINK™ Team Members.