Skip to Content
Establish Your Online Brand With Digital Marketing Services
Currently, U.S. consumers spend an average of more than 140 minutes online per day. Of the 97% of Americans who own a cellphone of some kind, 85% of them own a smartphone. It's no secret that between shopping, social media, streaming videos, and working or doing schoolwork, the best way to get in front of potential customers is digital marketing. Direct Mail Works has the digital marketing services to get you there.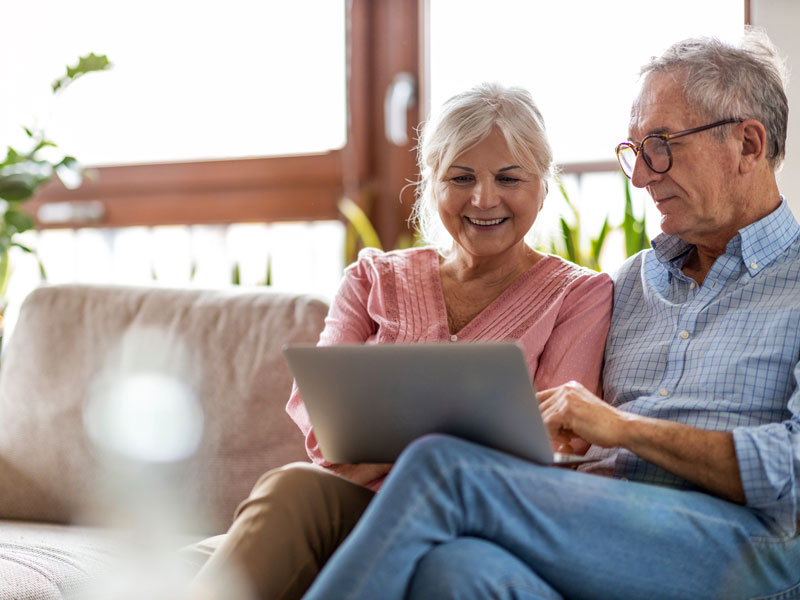 Your Online Presence Matters
An important factor for customers when deciding on a product or service is choosing a business that comes across as legitimate, professional, and organized. Your online presence needs to be thorough and consistent.
Web Design – Having a professionally designed and modern-looking website gives consumers a sense of security about your company.
SEO – Search engine optimization is an important tactic that will help your business show in relevant searches. Having rich content that answers questions and solves problems on your website is crucial.
Live Chat – Enabling customers a chance to interact with your company outside of regular business hours or to simply ask a question will help drive your leads.
Custom Creative Design – Your business is unique. Your logo and marketing tools should be too.
Social Media Marketing – Consumers enjoy interacting with and hearing from the brands they love through social media channels. Do you have helpful information to share or compelling pictures to show? Engage with your audience.
Drive Awareness of Your Business and Capture Leads
Once your online presence is established, you can use advanced marketing tools to target customers, get their attention while they're searching to solve a need, and stay top of mind until they're ready to buy.
Social Ads
Target consumers by age, gender, zip code, interest, or similar products purchased. The average time spent on social media is two and a half hours per day.
Search Marketing
With our search marketing solutions, we put your business at the top of the search results when consumers are searching for similar products or services—a time when consumers are most ready to buy.
Targeted Display Advertising
When you want to get a product or service in front of customers who have particular interests, targeted display is a reliable way to gain impressions at an affordable cost.
Listings Management
This goes hand in hand with establishing online credibility. Not only should listings be on all the proper directories, but your business address, contact information, hours, and other important details should be accurate and consistent on each one.
YouTube Ads & Video Advertising
YouTube ads and other video advertising put your message in front of an audience who is already sitting down engaging with videos.
Targeted Email Marketing
Like direct mail, targeted email marketing offers a chance to focus on consumers by zip code, interest, and demographic by directly reaching them in their inbox and guiding them back to a lead generation tool.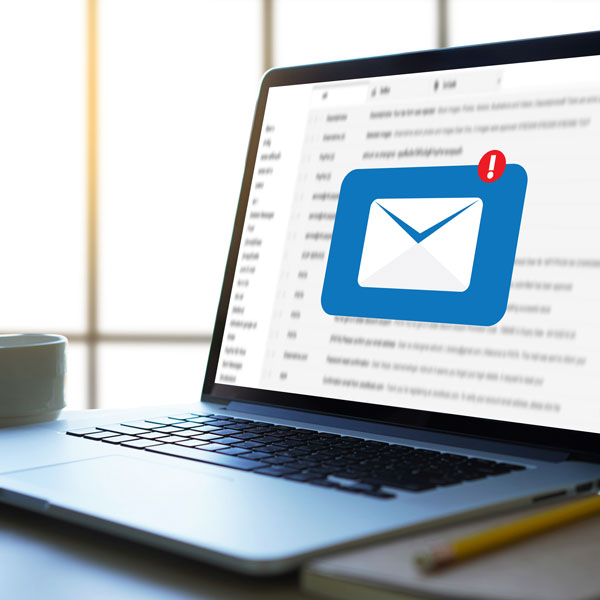 Technology and Insights That Provide Real Results
Not every digital marketing tool will directly make your phone ring or result in a sale. So how do you know if they're working for your business? Advanced insights through tracking and data. Spending your marketing dollars on a digital marketing product or campaign with Direct Mail Works provides you with incredible insights such as consumer views, impressions, and specific actions consumers took with your ad. Real insights on real people.
Campaign Tracking Analytics – Find out who is looking at your ads or visiting your website. Learn what actions they take when they visit. Analyze how our different digital marketing products work together to lay out a path for a complete buyer's journey.
Tracking Technology – Tracking data is available 24/7. Even when you're not working or your business is closed, our technology continues to track insights all day and are available to view in real-time.
Get a Step Ahead of the Competition
Establishing a branded online presence demonstrates your company is a trusted source and expert in your field of business. Pairing presence tactics with awareness and lead tools will funnel potential customers to the critical point where you can interact directly with them and show consumers how you can solve their needs. Contact us at Direct Mail Works to learn more about how our digital marketing products can put you a step ahead of the competition.
Let's Work Together
Ready to learn more? Call us today for a free game planning session with one of our StrategINK™ Team Members.