Skip to Content
Marketing for Furniture
If you think about it, a furniture retail outlet should rank among the most successful businesses in the marketplace. Almost everyone needs furniture. According to research not many furniture stores succeed and some even stagnate their growth. Many retail furniture stores and outlets, we believe, depend too much on drive-by or walk-by traffic. Some of the more successful retail furniture businesses like Ashley's, & IKEA advertise across many spectra. One of their most effective advertising tools is Direct Mail, Television, Radio, and eCommerce development. However, some businesses have limited resources. Direct mail combine with digital marketing is affordable to small and medium-sized businesses alike. Don't miss an opportunity to target the right customers affordably with one of the greatest marketing tools in the retail industry.
While no one formula relates to all furniture businesses equally, some rules do apply, like offering value and outstanding customer service. To offer the best value, you need to know the community and where you set up your store. It's essential to view the needs, desires, and hopes of such who live in the area. That understanding should guide and educate merchandising, advertising, and pricing.
Also, you need massive advertising, and Direct Mail marketing puts your Furniture Store in front of your customers where they want it most. Postcards are exceptionally efficient at generating a steady flow of new clients.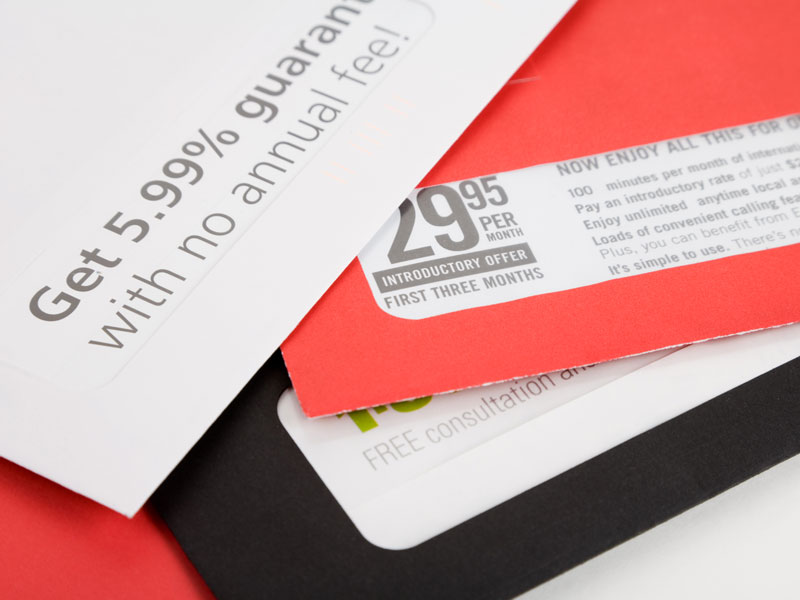 What Works to Attract New Clients?
Smaller postcards (4 x 6 or 5.5 x 8.5 inches) are economical and provide lots of space for:
Images of furniture
Details with regards to the services you are offering
Advantages of choosing you over other sellers
Your special offer or discount
Testimonials
Information
Emphasize your strengths
Mention if you are offering a free service or item
Although discounts can bring in customers, offering something for free can bring in additional ones. You can provide free sales tax or free delivery.
Furniture Examples
Combined with the right layout and design, these ingredients will keep your postcard marketing engaging. It will create the most excellent response rate and highest ROI. A list of single-family homeowners within your merchandise area is ideal. For ideal results, you'll want to send 3 or 4 mailings every 6 months, then follow up with smaller mailings. Your postcard and phone number are going to be easily remembered once your prospect is thinking of changing the home decor.
Let's Work Together
Ready to learn more? Call us today for a free game planning session with one of our StrategINK™ Team Members.