Skip to Content
Our History
Direct Mail Works is a Direct Mail and Digital Marketing Company. We are a family business founded in 1987 by Robert Dubester developing direct mail and digital solutions for small to medium-sized companies. Today Robert "Bob" is joined by his wife Pamela (Customer Service) and sons Chad (Chief Graphics Officer) and Brandon (Office & Production Manager) plus a host of Support Staff members.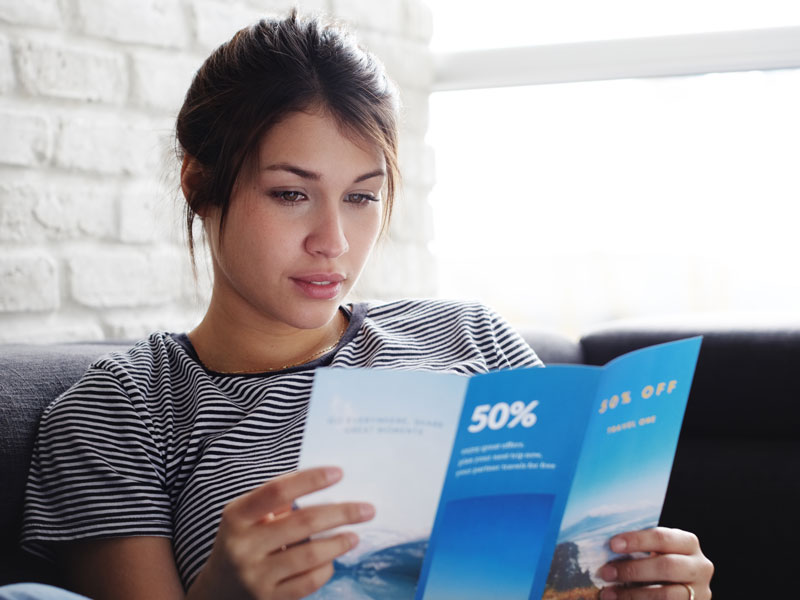 Direct Mail Works in the Modern Era
In 2012 we vertically integrated our know-how to include commercial printing when we purchased a state-of-the-art digital press and finishing equipment. This allowed our team to bring design, print, and mail services under one roof. With complete control of production, we are able to provide our clients a wide range of direct mail and print products along with uncompromised service and quality.
In 2016 we added a digital partner, CloudcomUSA. In concert with CloudcomUSA, we now provide Online/Digital services like website development, SEO, SMO, Social Media Marketing, and more to support direct mail efforts.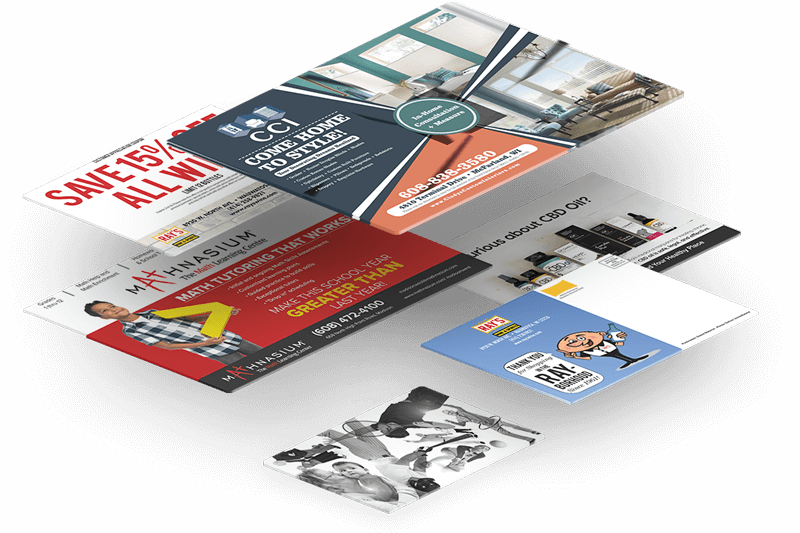 Our Team
We are direct mail, print, and digital marketing experts. Our team is made up of Direct Mail & Digital Marketing, Design & Print Professionals. We have hundreds of years of combined experience.
We have one purpose. That purpose is to provide our customers with skillful guidance from concept to completion. We provide our clients with stress-free direct mail and or digital marketing campaigns designed to achieve unparalleled ROI.
Our Philosophy
We learn about our customers. We learn about our customer's businesses and their geographic and demographic characteristics. We know no two businesses are alike. Our consultative methodology allows us to customize a direct mail and or digital marketing solution to craft the proper message to gain the attention of prospective clientele and motivate sales activity.
We Provide Service to All Industries
Our StrategINK™ Work-Flow
We begin the process of developing your strategy with Investigation and Interrogation (it's not as bad as it sounds). We review your website in order to understand the business and how it's portrayed to the public. We collaborate & conquer! We blend our expertise along with our client's knowledge of their business to identify the target consumer and build the proper message and incentives to motivate the target consumer to make a purchase.
Collaboration
One-on-One meeting with a StrategINK team member.
Research & Planning
In-depth analysis of your business & consumer base.
Develop & Design
Dynamic design & development of custom solutions.
Implementation
Deploy the solutions, track results, and hone the strategy.
Let's Work Together
Ready to learn more? Call us today for a free game planning session with one of our StrategINK™ Team Members.