Skip to Content
Marketing for Fitness & Exercise Companies
There are hundreds of ways that you can market your fitness business. When it comes to fitness marketing, there is a lot of fun and engaging campaigns you could run. Are you looking to increase members, raise brand awareness, or create loyalty from your current members? You need to make sure your "offer" is something your target finds attractive. Direct Mail marketing – especially postcards — can be quite useful to generate a regular flow of new members to grow your business.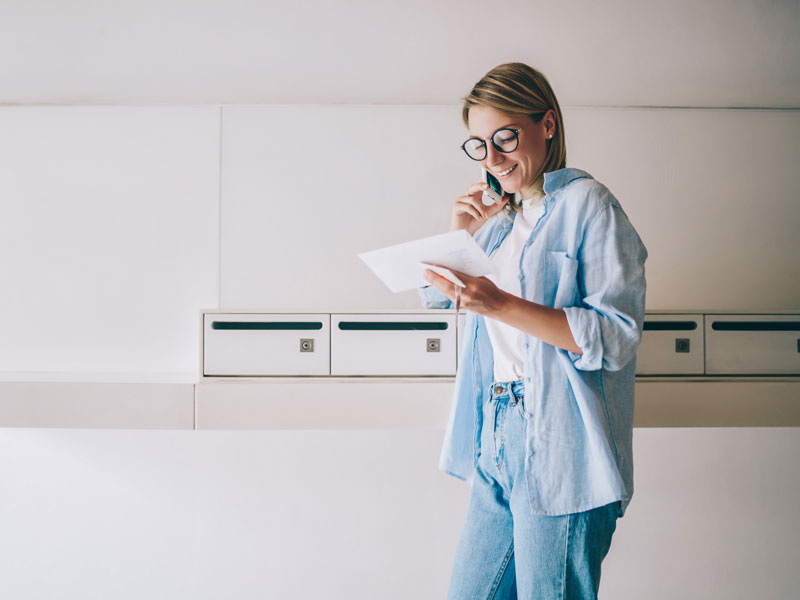 What Will Bring Them in the Door?
Jumbo postcards (6 x 11 inches) work particularly well for health insurance and fitness. They are noticeable bold in the mailbox and provides plenty of room for:
Inviting images of one's facility and healthy patrons
Details about the services you provide, products, and amenities
Reasons to choose your facility
Special offers such as a free sample membership or discounted membership fees
Testimonials
Free Training Day
Weight loss Challenge
Provide Meal Plans
Business and professional accreditations
Locator map
Hours
Details
Fitness & Exercise Examples
Combined with the right layout and design, these ingredients help ensure that your postcards generate the most significant response rate and highest ROI. Mailing to any or all residents within the marketing area ensures your postcard is at the top of the line once your prospect decides to stop hesitating and give you a call.
For the best results, begin with a few mailings every two weeks to jump-start enrollment, then send smaller monthly mailings for a consistent flow of the new business.
Let's Work Together
Ready to learn more? Call us today for a free game planning session with one of our StrategINK™ Team Members.