Skip to Content
Marketing for Clothing & Retail
The fashion industry is just about the most dynamic and thriving industry in the world. It combines many types of activities, through the proper output of products, the transformation of original materials, together with the creation of articles of clothing, shoes, and accessories, among others. The retail market makes up about 1.1 billion dollars a year. Along with the massive output of food and beverages, small clothing markets and complementary productions are in a perfect position in becoming the foremost profit generators, and marketing for a clothing store is vital.
It's required to open effective lines of communication jointly with your target market. Should your messages reach them, you would expect that your efforts for expanding profits would be noticed. The more shoppers you bring in the door, the faster you can improve your business. Direct Mail marketing, especially postcards, is an accomplished way to show the people to your store and generate a continuous flow of new and repeat customers.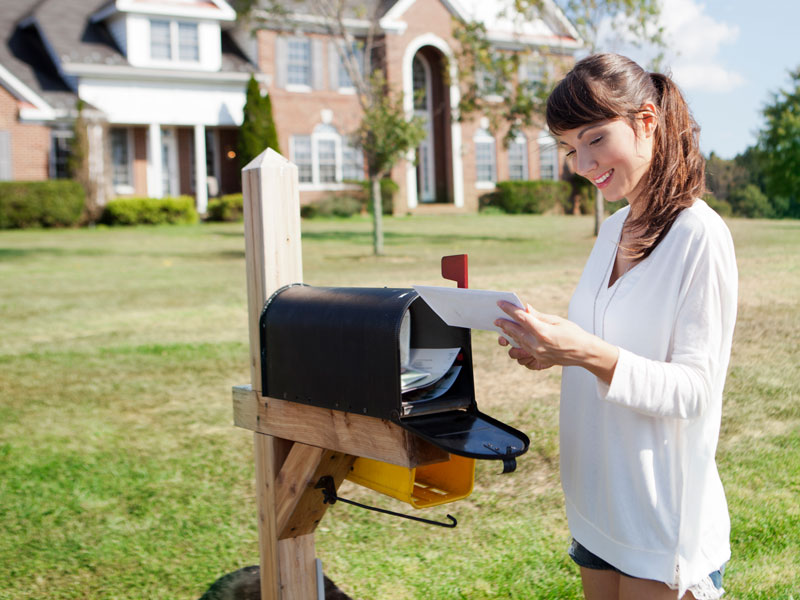 What Will Bring Them in the Door?
The giant jumbo postcards (6 x 11 inches) are big producers because they're big and bold in the mailbox as well as there's enough to demonstrate:
Tempting images to your merchandise and then your store
Benefits regarding your products
Beneficial offer(s)
Testimonials
Locator map
Hours
Contact information
Information That Appeals to Retail Customers
Seasonal Events
Kick off an exciting new season (spring, summer, autumn, winter) with a showroom and a fashion show where the various star pieces from the seller are shown to the public.
Special Offers
When sales start, and during tax season, reach consumers with an invitation to your special celebration to offer added value that is not only for a campaign or sale price.
Retail Anniversaries
Celebrate anniversaries or select dates or if there is a need to celebrate a particular moment that is vital to the business. Make use of these events to invite those that follow you and cast a spotlight on your brand.
Exclusive Sales
Create exclusive sales to liquidate clothing, which is leftover from your season, or create events surrounding specific pieces.
Clothing & Retail Examples
With an appropriate layout and design, these factors ensure you'll get the most significant response rate and highest ROI for your postcard marketing. For best results, do a marketing campaign with two mailings that include a special on your hottest or current merchandise. Decide on a residential subscriber list to reach all households or even a targeted consumer list that is filtered by using selection criteria relevant to your merchandise and audience.
Let's Work Together
Ready to learn more? Call us today for a free game planning session with one of our StrategINK™ Team Members.