Skip to Content
Custom Built, Target Specific Direct Mail
We routinely produce custom brochures, booklets, catalogs, and postcard/flat mailers. The mailer can be any size up to 9 x 12.0 inches tall (or folded to 9.0 x 12.00).
Together we develop a specialized direct mail piece and mailing list. In short, we can mail what you want to who you want, when you want, and how you want. We can filter consumer lists by area, home value, household income, age of home, length of homeownership, age and gender(s) of adult consumers in the household, age of children, or any of the 4,000 available parameters.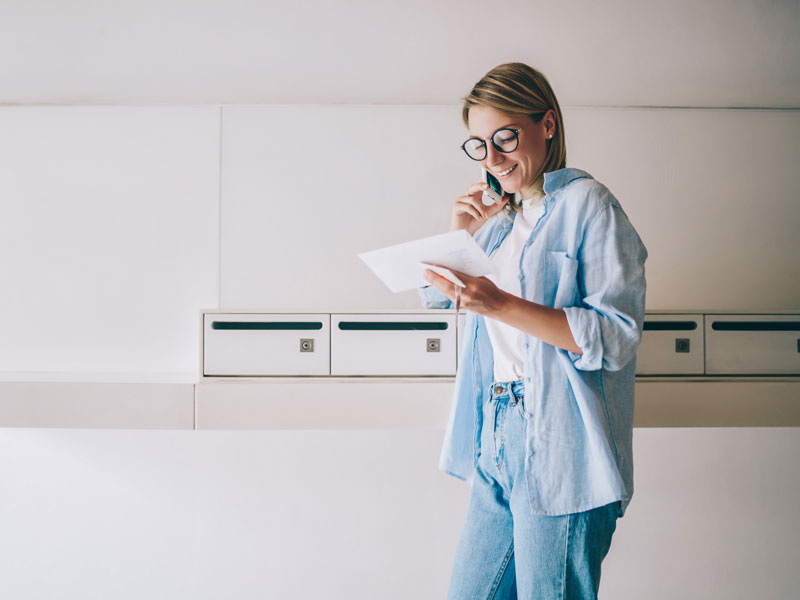 Creating Mailing Campaigns Based on Your Target Deomographic
Through our variable data print process, we can send unique messages to each address mailed. For example, we can send different messages to living units based on the demographic information of the consumers in the household.
Any mailer can be designed to your specifications and mailed at your direction. This type of mailing is it can be tested in smaller batches to determine its viability. The cost will depend on the quantity and size of the piece produced and mailed.
Let's Work Together
Ready to learn more? Call us today for a free game planning session with one of our StrategINK™ Team Members.