Skip to Content
Direct Mail Works Consumers Mailing Lists
Why waste money mailing to people who aren't interested in your products or services? Your mailing will resonate with the right people when you tailor your list to the demographic and geographic characteristics of your best prospects.
It's simple. We know that providing our clients the most accurate and up-to-date direct mail lists available will result in the highest response rates possible. A good mailing list can dramatically increase your response rates. We use top-quality data from Acxiom, Excelsior, and InfoUSA.
In fact, our data sources for our direct mail lists are so good, on many of our lists we have a guaranteed deliverability rate.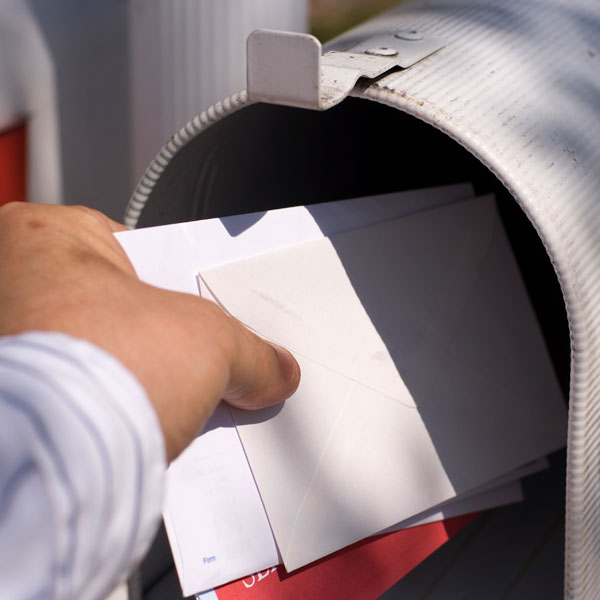 Consumer Mailing List Standard Selections
Age
Income
Gender
Marital Status
Presence of Children
Age of Children
Home Value
Year Home Built
Length of Residence
Home Ownership
Consumer Mailing List Premium Selections
Pet Ownership
Net Worth
Ethnicity
Religion
Mail Order
Buyer
Mail Responder
PC Owner
Credit Card Indicator
And More
Let's Work Together
Ready to learn more? Call us today for a free game planning session with one of our StrategINK™ Team Members.