Skip to Content
What Is Digi-Mail?
Digi-Mail is the pairing of the power of direct mail with the dynamics of digital marketing. Using our Selective Geo-Fencing Technology we are able to digitally target any physical address being targeted in a direct mail campaign. We are able to place targeted banner ads directly onto the devices (mobile phones, tablets & computers) of residents of the specific addresses being mailed and only those addresses. We also employ standard digital technics like Re-Targeting to keep your company's message in front of the potential customers that matter most.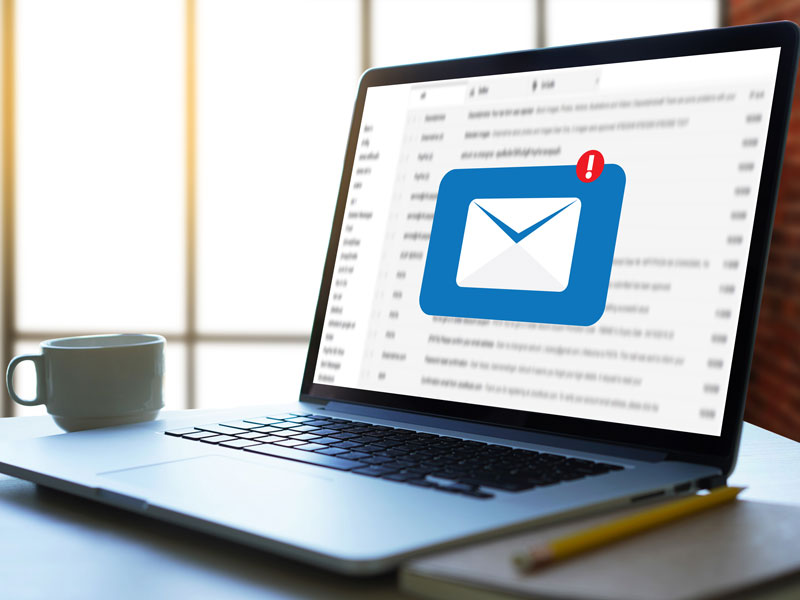 How We Got There
After enormous research and careful A/B testing of digital products and services, we use just the right complementary digital mix, timed specifically, to work hand in hand with your other marketing tools to lower your lead cost per customer acquisition and to complement your other marketing deployments.
Our digital product suite is customized around your business or industry to facilitate business growth at the rate that you need the leads to flow. We offer lead-generating software and platforms that work. We offer affordable digital and print solutions for smaller mom & pop budgets or growing, aggressive marketing strategies for medium-sized, and enterprise-level multi-location businesses.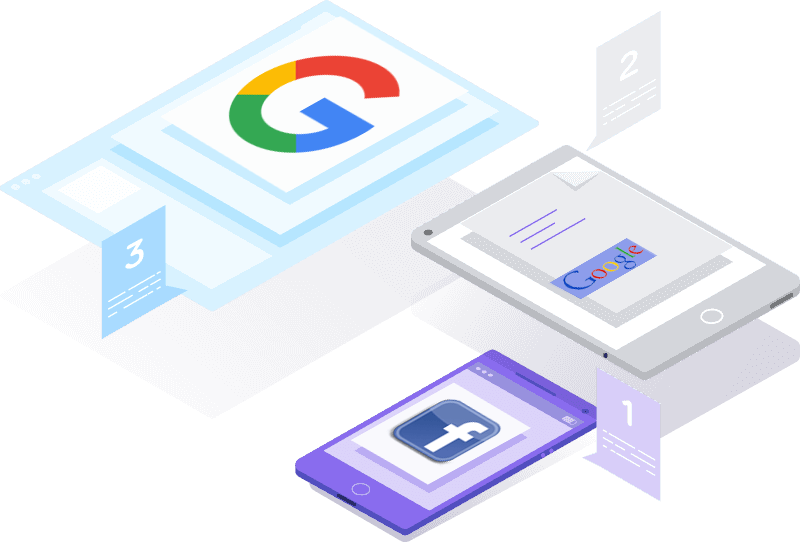 How It Works
We assign you a personal marketing consultant that will work directly with you on all of your marketing needs across your global marketing partnerships, as well as your digital footprint across the World Wide Web.
Why It Works
Our web developers and IT techs are some of the most knowledgeable in today's industry when it comes to lead generating website construction, or current site rebuilds, eCommerce solutions, and retargeting services. We know how to help. Whether it's SEO, Facebook, Instagram ads- or posting, Geo-Targeting and retargeting, mapping citations, professional emails, or CRM's we are here to help.
Call today for a free, no-obligation site evaluation by professionals who know how to help you and your business.
Let's Work Together
Ready to learn more? Call us today for a free game planning session with one of our StrategINK™ Team Members.