Skip to Content
Periodic Mailing Strategy
The Weekly, Monthly or Periodic Mailing Strategy
This product was developed to produce direct mail as affordable and stress-free option for business owners who spend most of these time running their businesses. It functions by taking the total amount of mail pieces, in addition to the total cost of ones campaign, and spreading them out evenly an agreed upon period of time. Pieces are mailed out over an agreed upon time frame, and payments are spread out over that time frame. Pretty simple.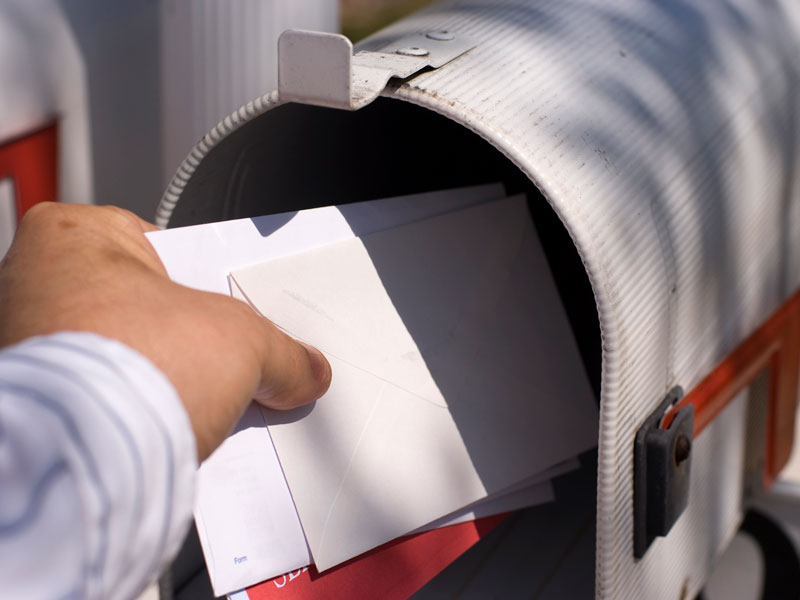 Step 1: Choose a Product
Example: Oversized Postcard (11″ × 6″)
Step 2: Choose a Mailing Area
This determines your quantity. (Example: 5,000 Addresses)
Step 3: Choose a Schedule
Customize mailing strategy. (Example: Weekly, Monthly, etc.)
Benefits of Periodic Mailing
Steady, More Manageable Returns – By spreading your mailings out over weeks or months, you can rely on a more regular, predictable return with time, instead of a rush of new business all at once.
Affordable Weekly or Monthly Payments – Splitting, your direct mail costs into small, weekly payments, makes it easier to fit into your weekly budget. It is invaluable for businesses that run using a week-to-week basis.
Fits Any Budget – We assist you to choose the proper piece, mailing area, quantity, and mailing schedule to get you the most effective results without going over your budget.
Benefits of the Annual Program
Our Lowest Pricing – We apply our deepest discounts for customers utilizing the annual program, so you pay the absolute lowest amount possible for your direct mail.
Consistent, Effortless Marketing – Busy? No problem. We'll handle the marketing, and you should have fresh, relevant advertising hitting your target audience each week of the year.
Flexibility – You may change these products, update pricing and promotions, or adjust quantities and mailing areas with each mailing.
Frequency – Mailing every week all year, you'll hit the same categories of people 6 times, increasing the likelihood that they'll purchase and enhancing their lifetime value.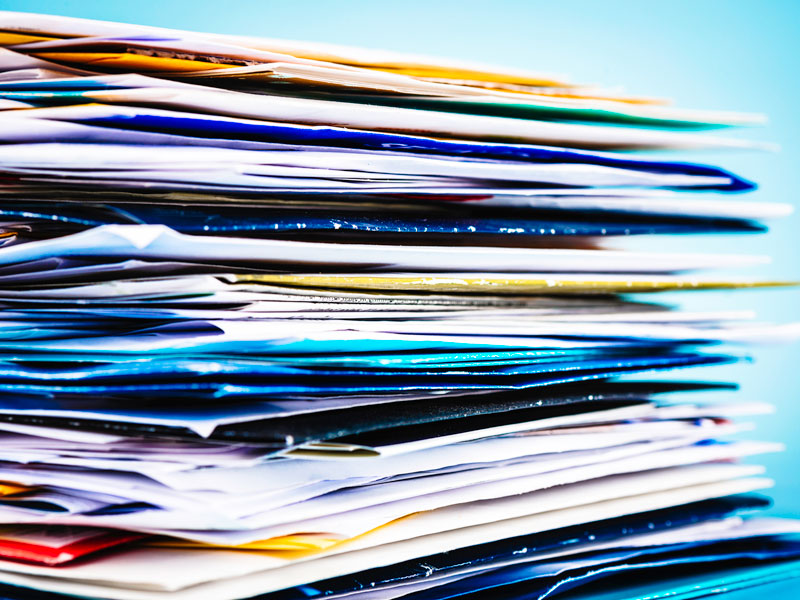 How Do the Payments Work?
Payments are the total cost of your direct mail campaign divided by the number of weeks/months of mailings. The total investment includes the cost of your marketing area analysis, design, mailing list, printing, labeling, postal sorting, and delivery to USPS.
Payments are structured around your individualized direct mail marketing campaigns. The larger the campaign, the lower your cost per piece of mail. our annual weekly mailing pricing and our open rates.
FAQs
Are there any extra fees for artwork, taxes, postage, etc.?
No. Our costs are all-inclusive and include custom design work, the mailing list, printing, mailing services, postage, and taxes. You will find no hidden fees.
Can I extend my annual mailing program ahead of its completion?
Yes. The annual program is designed for consistency and results, not to lock you into additional mailings.
Ready to Grow Your Business?
Call us at 608-271-5844. Our Staff is on call from 9:00 AM – 5:00 PM CST Monday – Friday. Or click here to send us a message and we'll call you back within 24 hours to talk about how our strategy can benefit your business. We'll also get your address so we can send your media kit and print samples.
Let's Work Together
Ready to learn more? Call us today for a free game planning session with one of our StrategINK™ Team Members.