Skip to Content
What Is the Life Stage Marketing Program?
Our Life Stage Targeted Marketing Program is a monthly (or as needed) direct mail program that targets people based on their life stage and needs in your business trade area. We can target almost any geographic and demographic parameters you desire. We can target area residents based on their life stage and send them a special message or offer of your choice.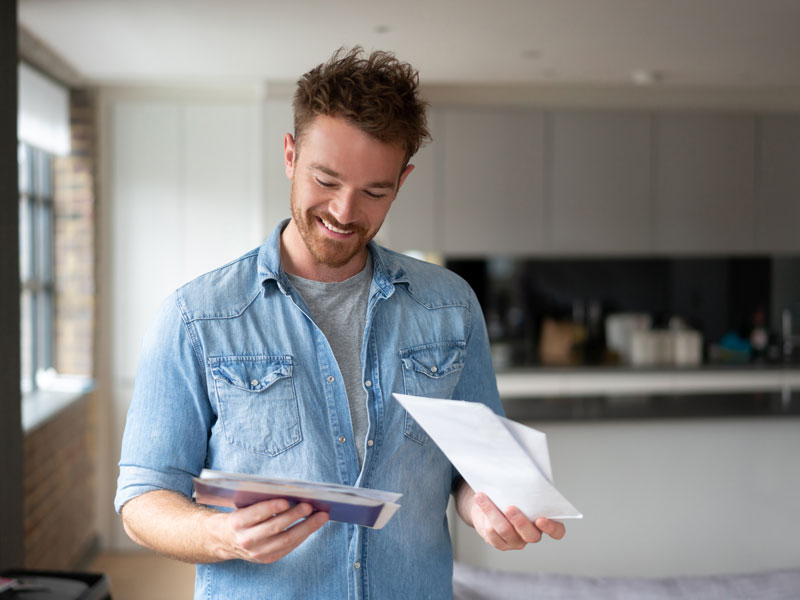 How It Works
The appeal of this program is that people have particular wants and needs based on their stage of life. People are always looking for local businesses that supply the products and services they want and need. So, instead of waiting until they find you by word of mouth, you have the chance to find them first; and then each month your business has the opportunity to get in front of the new stage of life that the customer is in. That can help build your customer pipeline.
We work together to create a custom design, offer, and quantity that best meets your needs and we'll handle the rest. For example, you may choose the number of life stage customers to mail, whether you will offer a special incentive, and the areas to target.
Special Benefits
Incentives or offers can vary depending on the individual who is being mailed. Life Stage marketing programs can and will give your business a huge jump in securing new ready-to-buy customers.
You will receive a continuous and replenishing supply of new customers based on life stage needs.
A custom-sized mailer printed on glossy stock utilizing print-on-demand technology.
We help you select the specific consumers to target and what offers to provide based on geographic and demographic data.
You can customize each mailer with a life stage appropriate message.
Let's Work Together
Ready to learn more? Call us today for a free game planning session with one of our StrategINK™ Team Members.